Transport Facility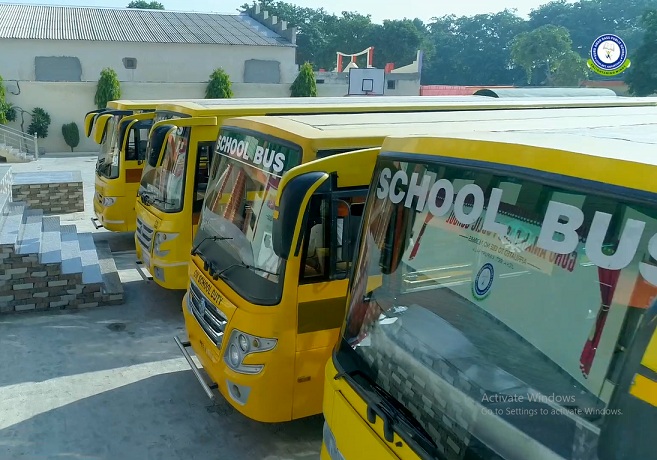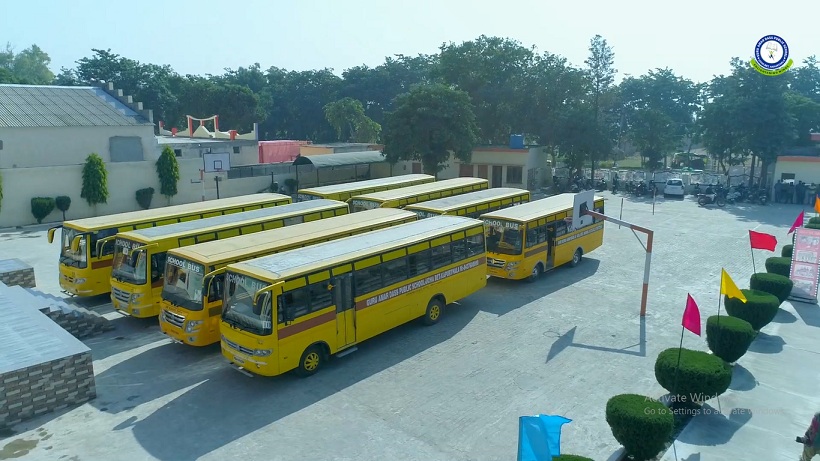 School buses are plying on all the routes, within and around the school vicinity for the convenience of the parents. We have a fixed pick and drop points. Parents may coordinate with the transport department and decide about the most convenient point from where the bus facility may be availed.

• The transport facility is extended as a privilege and cannot be claimed as a matter of right.

• School holds every right to make changes in the bus routes either by cancelling, merging, shifting or deciding a new pick up and drop point as per the situation demands with the growth and expansion of the school. Such a change will be intimated to the parents in advance.

• Buses are available only on the routes fixed by the school and it does not entertain individual's request for change of route or creating a new stop.

• The school doesn't offer the bus facility in the midst of the session until and unless there is change of residence and availability of seat on that route.

• Furthermore, the transport facility once availed cannot be discontinued or withdrawn till the end of academic session. School take all – possible precautionary measures for the safety of the students, however, in case of an accident, misadventure or mishap, school will not be held responsible for any accidental injury or fatalities.

• School doesn't take the responsibility of the students availing the private and personal transport.

• School holds the right to hike and revise the transport charges to meet its fuel expenses due to the inflation in the international petroleum prices. The prices may also be revised in the mid of the session.